Central Ohio Housing Market Update
Spring is finally here, and the real estate market is booming! Though technically it arrived over a month ago, we're just now starting to experience the lovely weather that defines this season in Central Ohio. And with this lovely weather, comes a major influx of buyers into the real estate market, which is (yet again) at a record high.
–
With new development and construction on every corner, it's starting to become more and more apparent that Columbus is growing fast. The Columbus of today is vastly different than that of the early 2000's, and the changes we're going to experience over the next decade will make our city even more unrecognizable; though hopefully for the better.
–
City planners, politicians, and zoning committees are working feverishly to determine the best way to manage this growth in a positive way. Their ideas include a 2nd outer-belt beyond I-270, increased public transportation, and mixed-use neighborhoods that feature a combination of residential, retail, and office space.
 –
But what does all of this have to do with real estate? I think it's safe to say home values will continue to go up at an above-average rate over the next decade. So despite the apparently high home prices we're experiencing right now, these are a relative bargain compared to what's coming. For anyone looking to buy their first home, or upgrade to a new home, now may be the time to do it.
 –
---
New Listings!
3 bedrooms, 3 baths, 3456 SF
$525,000
4 bedrooms, 3.5 baths, 3172 SF
$429,900
4 bedrooms, 2.5 baths, 2839 SF
$432,000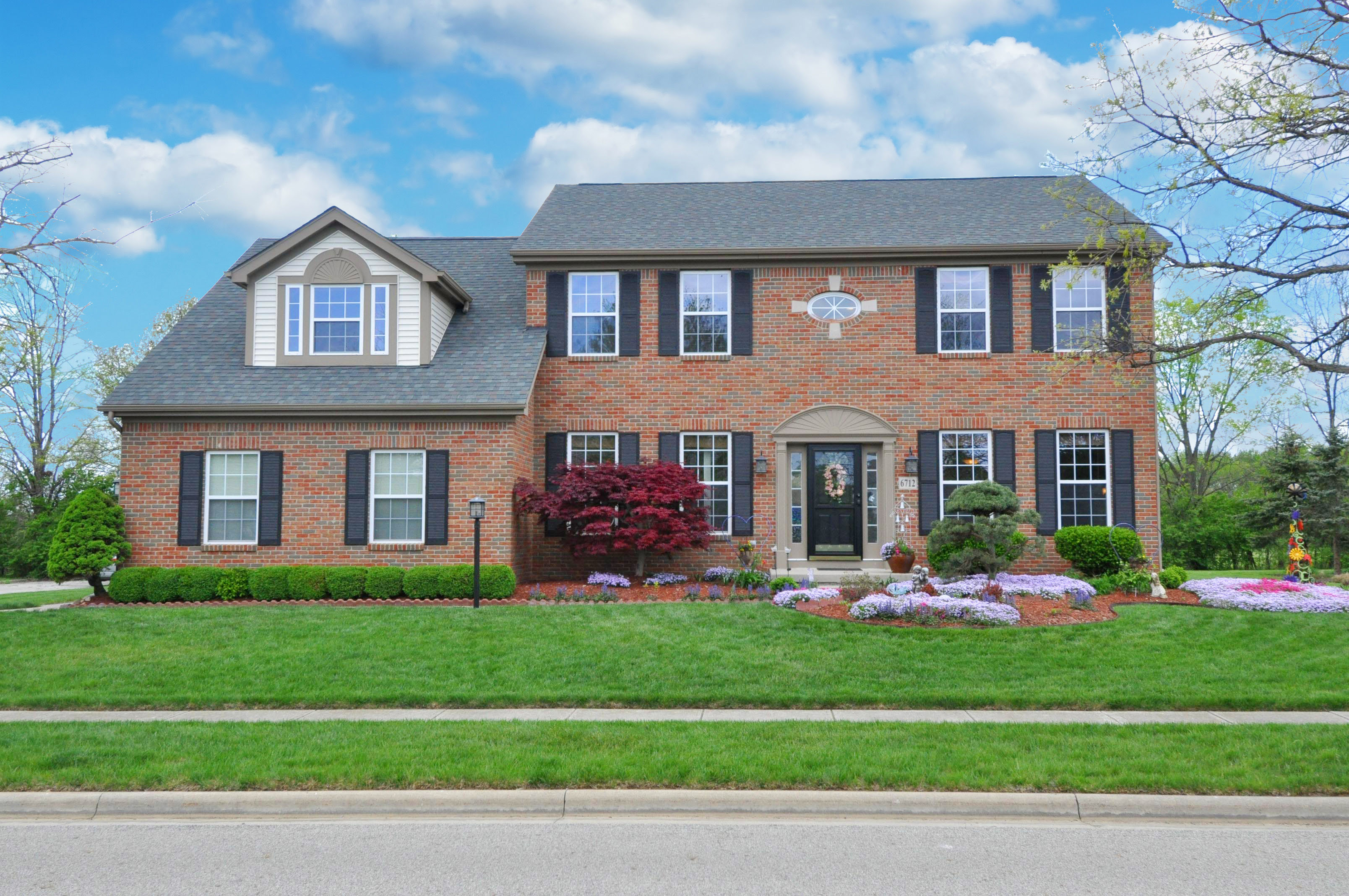 ---
Community News: Riviera Round 2
Dublin's newest community, Riviera, is selling out fast, and M/I Homes is now releasing phase 2 for sale. For those unfamiliar, Riviera is a 167-acre development located off of Avery Road in Dublin, and nestled between Jerome High School and Grizzell Middle School. The community will feature nearly 200 homes, with a combination of large estates, traditional single-family homes, and patio homes.
Phase 2, which was just released this month, features traditional single family homes starting in the mid-400s. For more information on Riviera, visit 
www.alfriendgroup.com/riviera
.
 –
–
–
–